If you've ever wondered who supplies the luxury voile fabrics for the high-end hotels you love, it's very likely to have been Premier voile.
We've been supplying quality voiles and sheers for use in hotels for over 25 years and are proud to be associated with some of the leading chains in the hospitality sector. In fact, our fabrics grace many of the most prestigious and award-winning hotels in the world.
If you're an architect, interior designer, soft furnishing contractor or otherwise active in the trade looking for hotel fabrics we encourage you to view our full range of fabrics in our shop where you can request free samples. You can also contact us directly to discuss your requirements in detail or register here for a trade account.

Hotel chains we've supplied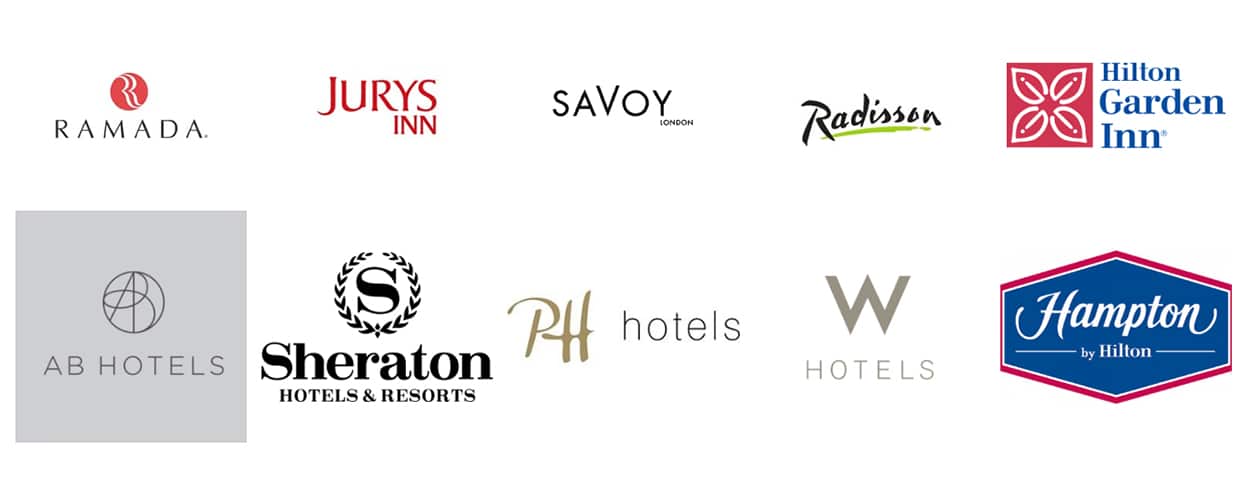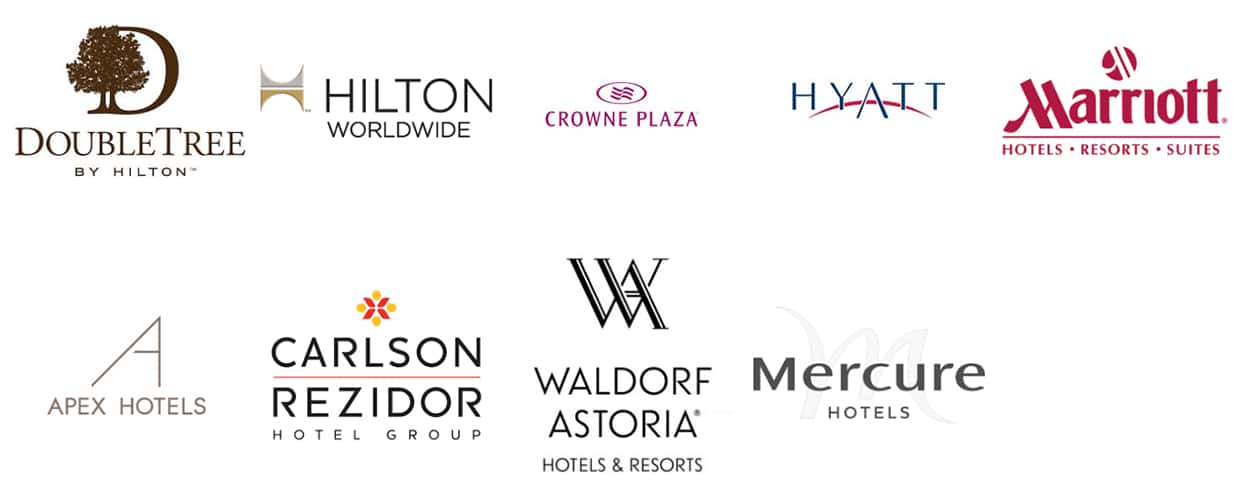 Disclaimer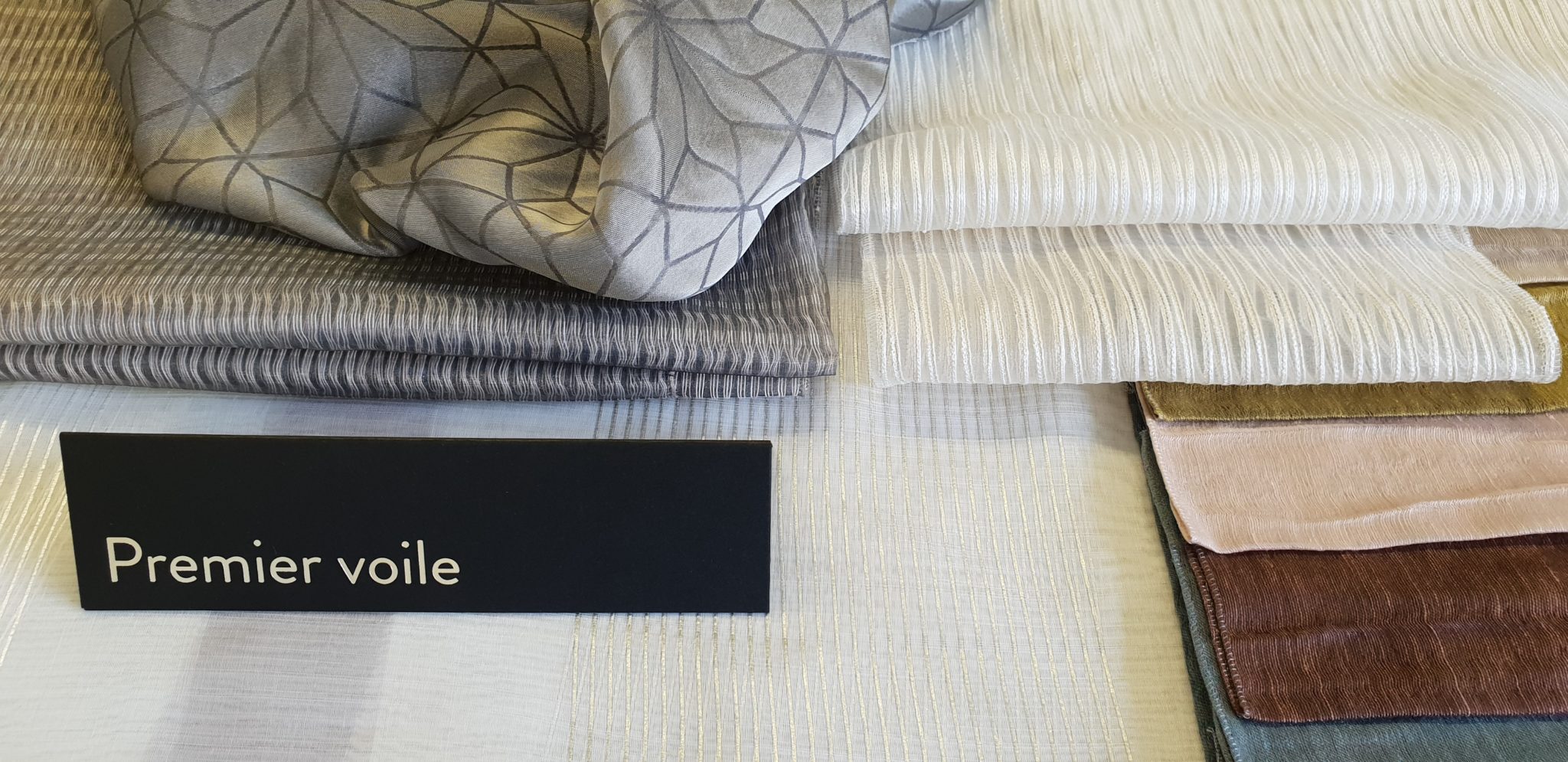 Third party company names and logos used here are trademarks™ or registered® trademarks of their respective holders.
The use of them on this website does not imply endorsement by them as our products are generally purchased through a network of architects, designers, main and soft furnishing contractors.