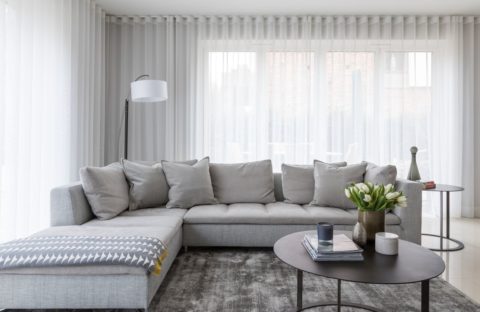 Scandi design with dove greys and pale off white sheers.
This wonderful use of light dove greys and off white sheers is a perfect example of the serene Scandi design…
Read story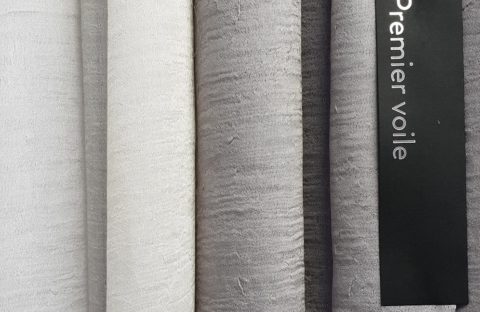 Beloussi Trevira Cs Silky Crushed contract sheer
We are very pleased to have our new collection Beloussi, now in stock. We feel it's a great sheer for…
Read story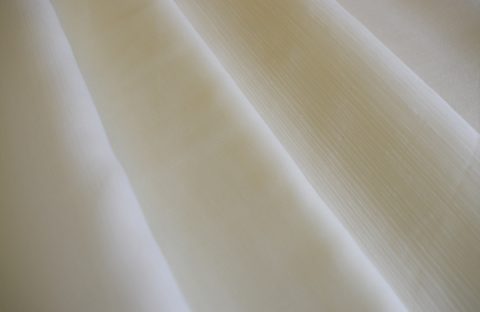 Essential contract sheers collection...
Fresh new essential collection of Sheers and Voiles thoughtfully designed with quantity and budget in mind. Presented in a range…
Read story