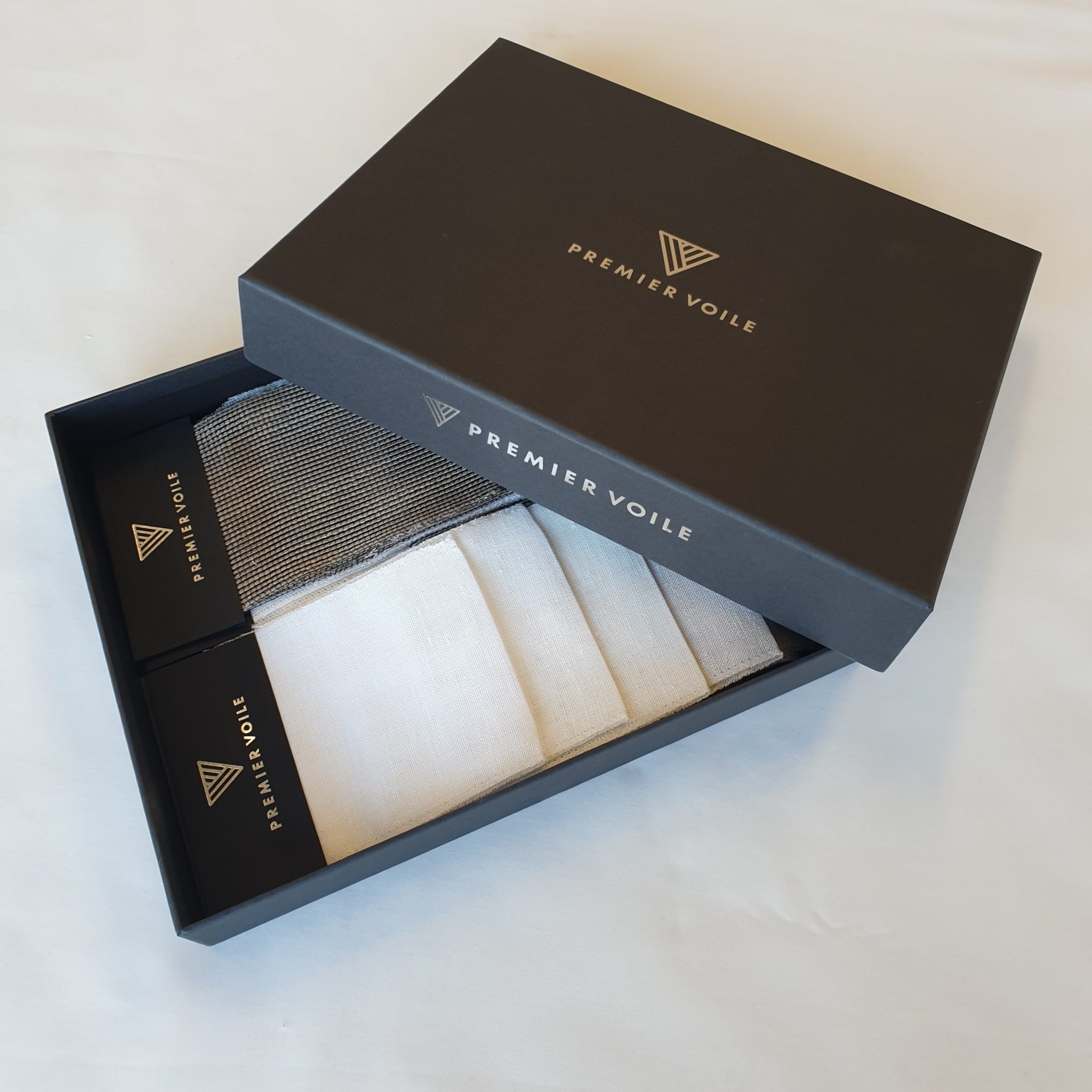 NEW SAMPLE BOX&STUDIO SETS
Whats new…
We have changed the way we do our sampling. We understand many of our customers are working from home and library space may be limited.
Our new studio sets along with a Premier Voile presentation box enables you to have a full range of our collections wherever you are. Customised swatch samples for your individual needs allowing you to have a full range of collections to hand wherever you go.  
Get in touch if you would like yours.
Contact me on 07496101949 or amy@premiervoile.com to discuss.